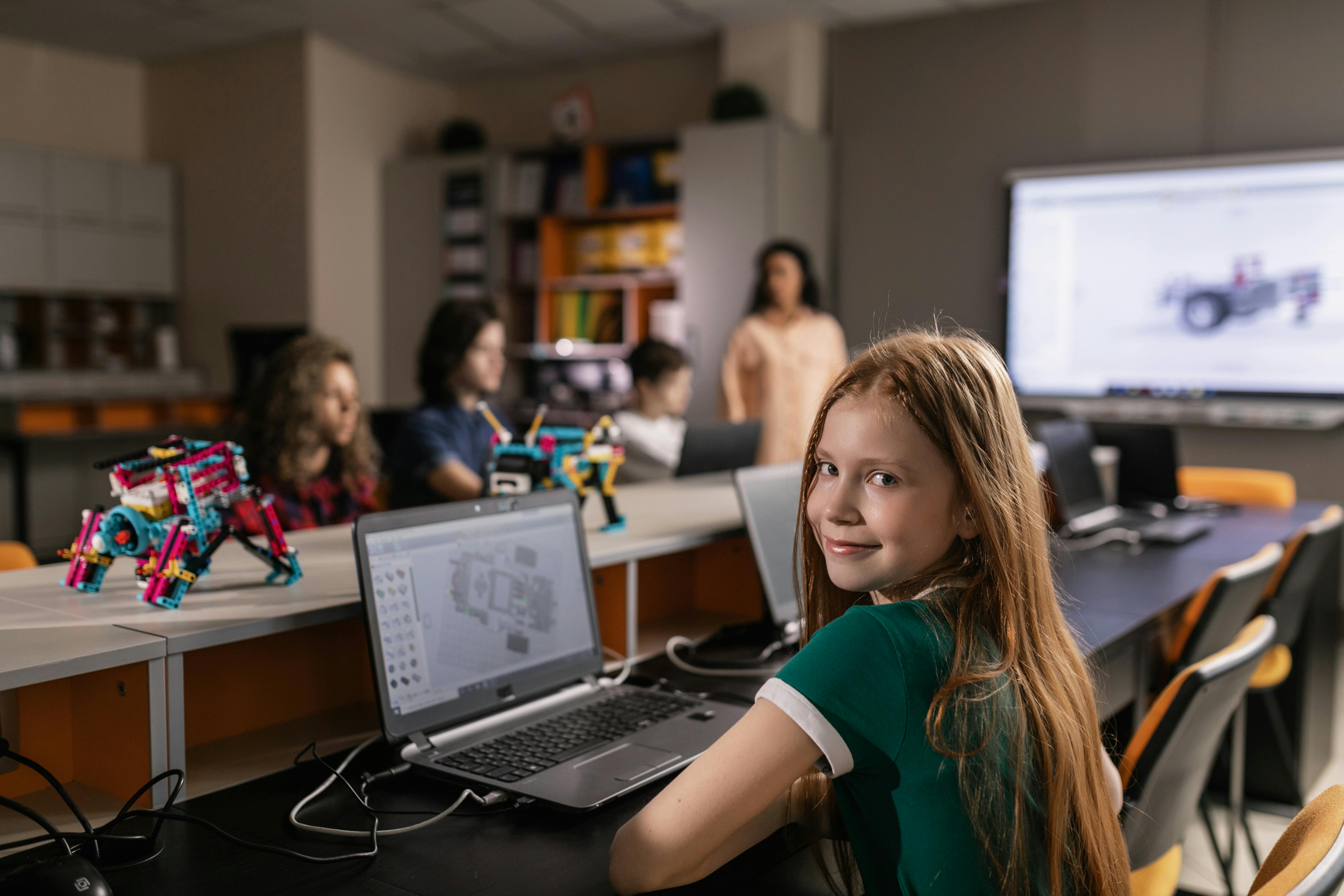 WORKSHOP : IDEAS TO ENHANCE CREATIVITY IN YOUNG LEARNERS WITH THE USE OF TECHNOLOGY
In this webinar led by Erika Fauchère (Learning Technologies SIG), we'll talk about different ways in which we can combine both Project Based Learning (PBL) approach and the use of technology. The idea is to develop a project with students in the classroom in which they can create an animation, a comic book or a classroom magazine. All the tools presented in this workshop can be used in a remote and face-to-face class.
ETAS members and non-members are welcomed! Save the dates! The workshop will take place on the 25th of May at 8:30pm, via ZOOM.
In order to sign up, please sent an email to erika.fauchere@e-tas.ch and we'll send you the Zoom link and password on the day of the event.
Looking forward to seeing you all there!!!