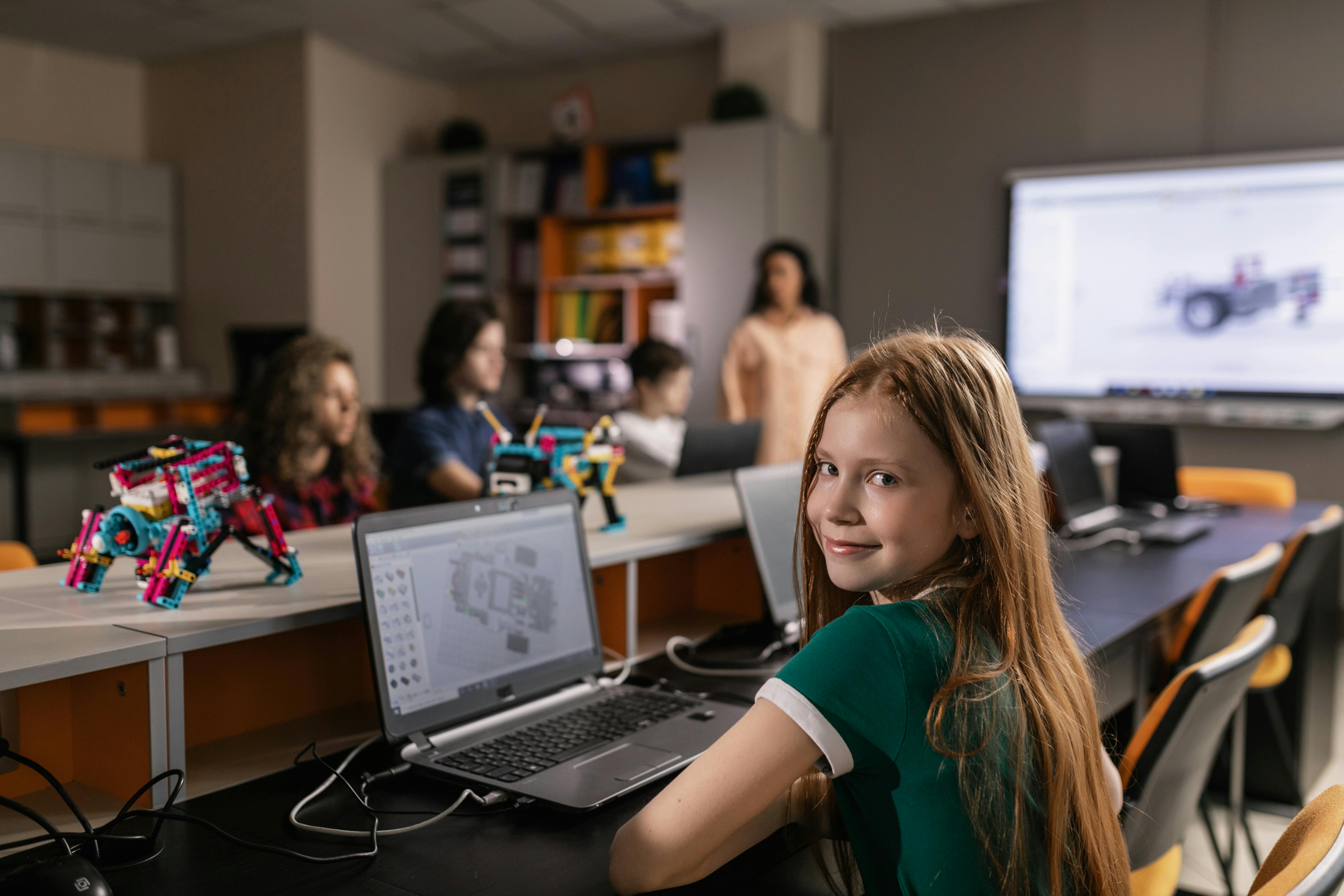 ETAS virtual workshop led by Raquel Ribeiro on Monday, 28 February 2022 from 8 to 9 p.m.
Workshop title: "Fostering students' collaboration & autonomy in the ELT context"
Duration: 1 hour
Offered by the Learning Technologies SIG.
English language teachers have greatly evolved and experienced a learning curve on how to deal with tech resources and so have the students.
The acquired learning can be integrated into in-person or online classes, especially making use of the students' mobile phones if available.
In this webinar, Raquel will share some mobile-friendly approaches and ideas to encourage using digital resources to foster communication and speaking practice in the context of teaching and active learning for the post-pandemic era.
Register here for the Zoom link.
Raquel Ribeiro is an EdTech expert, Google innovator and English language teacher.
Raquel is a tech-savvy educator passionate about motivating students to go beyond their limits and trust their learning potential.
She is one of the authors of the Teacher's Edition 1 & 2 of CUP EVOLVE series.
She blogs about apps and tech for ELT teachers in The World of Better Learning.
Follow Raquel's own blog at https://www.instagram.com/informed_teachers_blog/